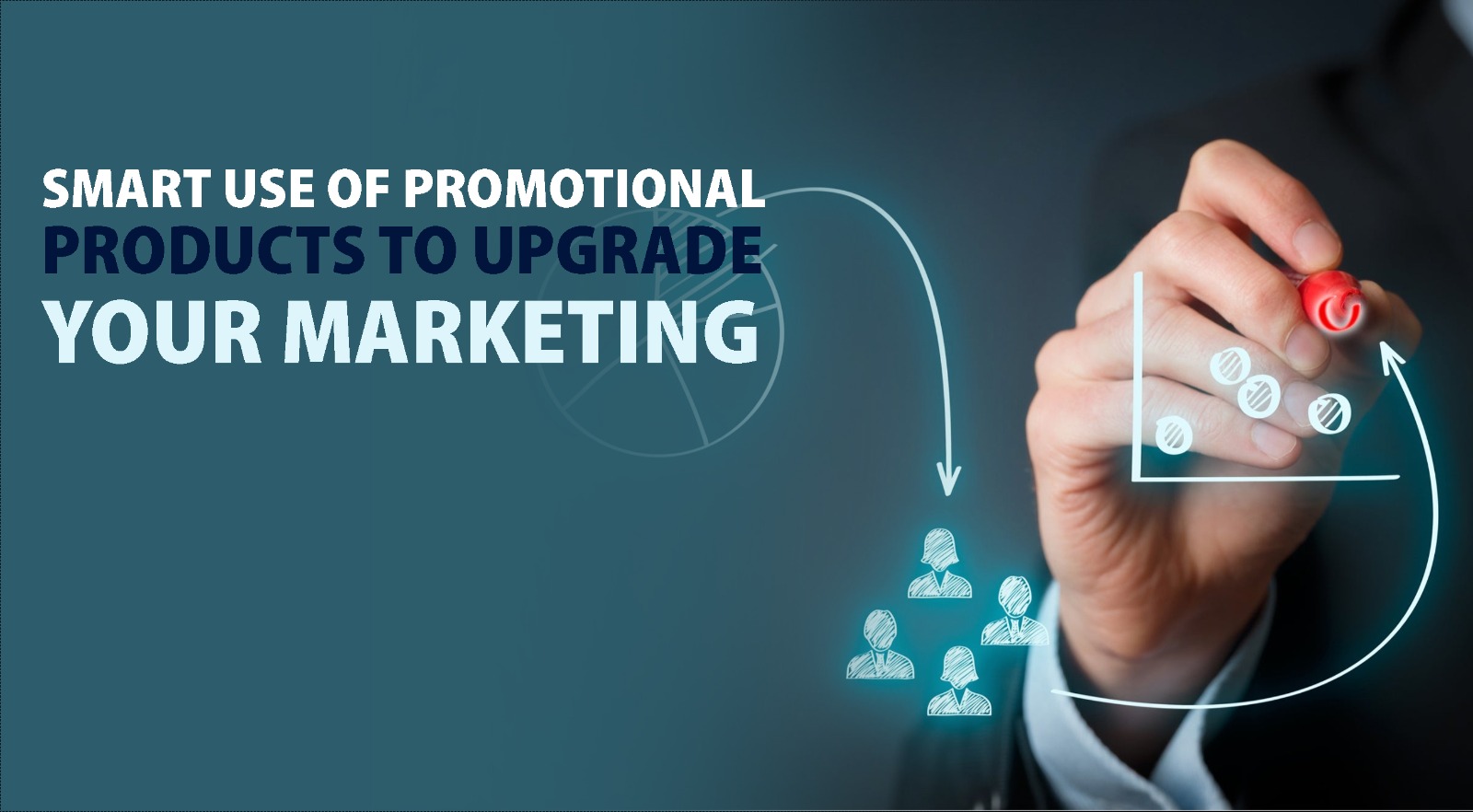 SMART USE OF PROMOTIONAL PRODUCTS TO UPGRADE YOUR MARKETING
SMART USE OF PROMOTIONAL PRODUCTS TO UPGRADE YOUR MARKETING
Why are promotional products used? Because it is a competitive advertising method and useful everyday items that people want to keep. In other words, because of their extended shelf life and their ability to be used in daily activities, it gives consumers the opportunity to absorb the content at the speed and time they choose. Every year companies, distributors or agents spend billions of dollars on advertising. All businesses want to reach more and more customers, and they try many different marketing tactics for this. They use social media, TV and magazine advertisements and outdoor campaigns. In this way, people are faced with a lot of advertising methods every day, which can be annoying. The changing consumer purchasing path has shaken the dynamics of competition in almost all sectors, including advertising. But companies often forget about promotional products or underestimate their power. Promotional items are tangible unlike other types of advertising and are a unique way for businesses to connect with their customers.
Promotional items include ANYTHING you want to put your company/distributor/agent name or logo on. These products; special t-shirts, hats, vests, technological products, stationery sets etc. It ranges from any product you see and want to customize. Promotional products add extra power to your sales efforts. We know that whether you give these types of products to people as gifts, incentives, or "thanks", they somehow increase the likelihood that customers will have a more positive view of your organization.
As Seçil flag company, we not only help you to choose wisely, attract attention and be useful in choosing promotional products, but also carry out the production. Whether you're planning a trade show, looking for unique ways to thank your customers or motivate your employees, or are ready to find new and effective ways to promote your brand, know that we're here to help. You can be sure that our products and promotions will positively increase your market effort, corporate brand and return on investment.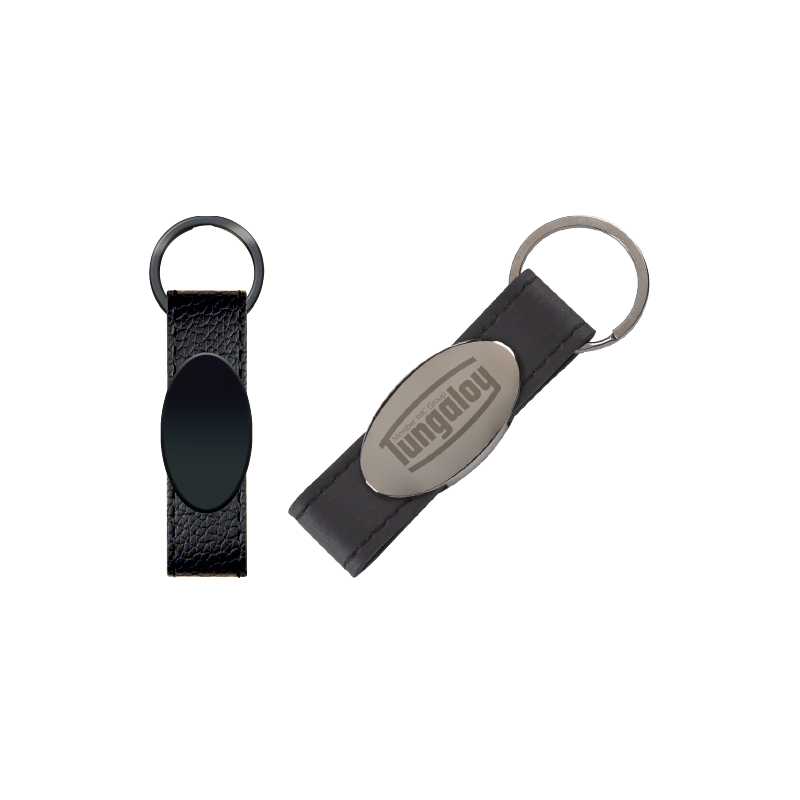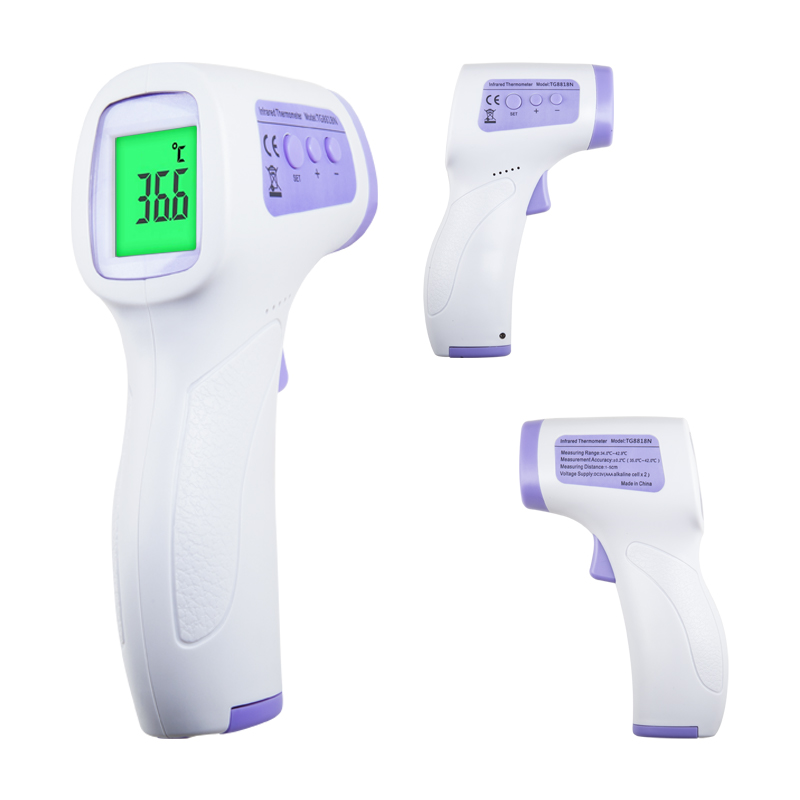 Our company's website (https://www.secilbayrak.com/tr/products) is your source where you can find and shop flags and accessories, cups, plaques and medals, special design products, crystal products, promotional products and display products at one point. You can find the product you want quickly and easily. In addition to being suitable for a wide variety of usage purposes, the promotional products we produce are the leading company in providing personalized promotional products to both large and small companies serving in the sector.
Our company, which manufactures branded and unbranded promotional products in various categories for domestic and foreign corporate companies, business partners, agencies and distributors, provides you with support in every way from the branding process to the delivery of the products. We make productions that will also be related to current issues such as recycled promotional products. With 9000 product options, 23 years of experience, our expert staff and technological devices, we are very knowledgeable in producing alternative solutions.
You can find images of promotional products on our website. You can get more detailed information about promotional products by visiting our website or contacting us through our contact numbers.
Please click the link below to see our products.
https://www.secilbayrak.com/tr/promosyon-urunler
Keywords: Textile, Promotion, Gift Products, Textile Promotional Products, Poster, Turkish Flag, Seçil Flag