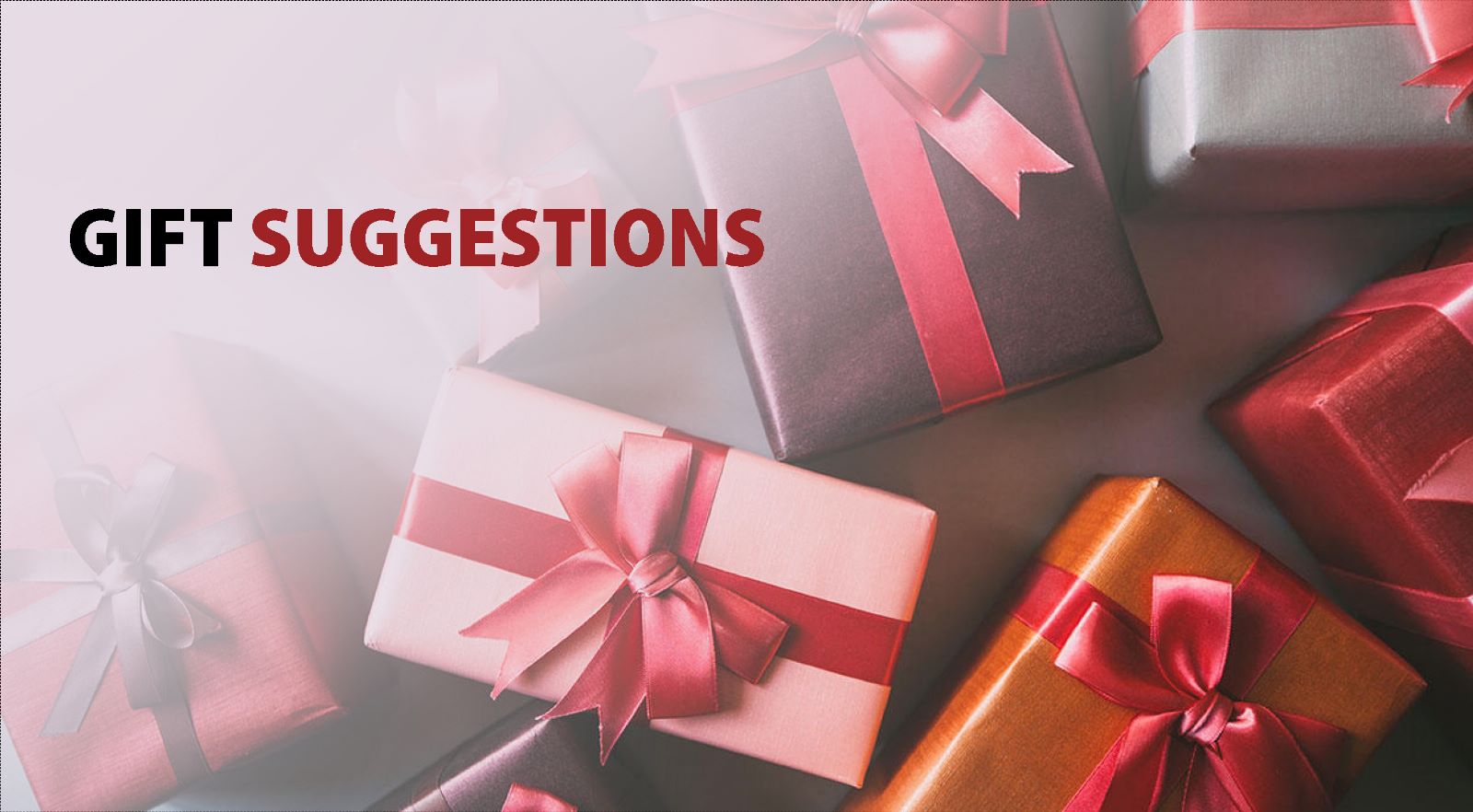 PERSONAL GIFT PRODUCT SUGGESTIONS
PERSONAL GIFT PRODUCT SUGGESTIONS
One of the best ways to make our loved ones happy or to tell many things that we want to say but cannot say is through specially prepared gifts for them. Personalized gifts are always an indication of the thought, care and importance of the other party. We can say that gifts are the instant words that are put into special shapes that actually ensure their permanence. For this reason, choosing a gift as well as making it personal is a very laborious and complicated process. As Seçil Bayrak, we will provide you with information about alternative products that we can customize and special gift products that we manufacture in-house
* Picture Frames
Picture frames, which never get old and are one of the special personal gifts, immortalize the photo of a beautiful moment. The picture of your family, loved one, friend, work environment or a pet is printed in high quality, whether in color or black and white, and placed in picture frames made of wood, aluminum or glass to be kept forever. There is no one who would not be happy with this beautiful, stylish and meaningful product.
* Thermos, Mugs and Ashtrays
Mugs are a meaningful gift for an office worker who likes to drink coffee and tea. Double-sided pictures and texts are written on these useful products that personalize them and they are turned into a beautiful gift. You can create patterned coffee cups for your company and turn them into special gift products by engraving a logo on the porcelain/ceramic ashtray.
* Gift Stationery Sets
Again, stationery sets are at the forefront of the products that should be given as gifts to people who like to take notes, work actively and have a constant relationship with pen and paper. We can turn it into a special gift by embroidering a word or logo that you will always remember on a stylish pen. We personalize and combine materials such as metal roller pen, memory, business card holder, leather mirror, seven-function pocketknife and led flashlight, which are prepared as gift sets.
* Special Design Crystal Products
Products made of glass or crystal materials are very popular today. Because the 3-dimensional state of a determined object gives a lot of pleasure visually. In particular, you can produce a 3-dimensional version of a place, mosque, monument or distinctive product from crystal material and print your wishes or wishes with laser engraving on the bottom. 3D crystal products personalized in this way give happiness to the person to whom they are gifted and these products are displayed in the best visible place of the house or office.
* Wearable Special Design Products
Specially printed products never lose their fashion. It's amazing to turn a garment of the same type and color into a precious gift with a meaningful print to embroider on it. You can turn clothing products such as hats, t-shirts, vests, scarves or berets that you will design with us into meaningful gifts that will make you happy with personal touches such as pictures, logos, figures, expressions or texts. You can easily use this gift on birthdays, organizations, fairs or mass ceremonies.
As Seçil Bayrak company, we are able to print for many more products apart from the customizable products mentioned above. Our company provides professional service at the point of producing flags and accessories, trophies, plaques, medals, promotional items, crystal products and special design products. Since we constantly renew the machinery and equipment we use in our company, we are able to respond quickly to your special requests and changing requests. Our products are based on trust, quality and customer satisfaction.
If you want to get more information about personalized design products, you can reach us from our contact numbers or write to our e-mail address.
https://www.secilbayrak.com/tr/urunler
Keywords: Gift Items, Personalized Gift Items, Picture Frames, Crystal Items, Seçil Flag